Blake Harrison (BS 2014, Health and Exercise Science with a minor in Health Policy and Administration)
Project Manager at Wake Forest Baptist Medical Center in Winston-Salem, NC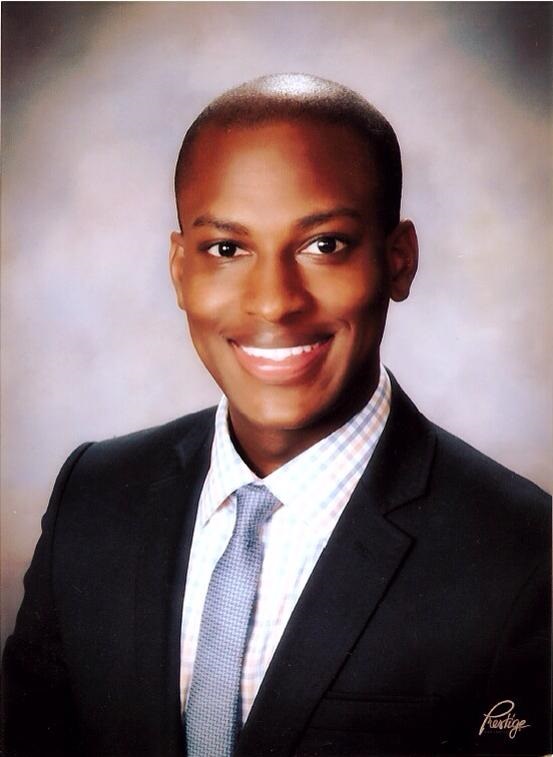 Describe your current job role.
I work as a Project Manager in the Enterprise Project Management Office (EPMO) at Wake Forest Baptist Medical Center (WFBMC).  The EPMO team works on high risk, high revenue, high cost, and executive sponsored projects and programs that impact the medical center.  As a project manager, I am assigned to a project and manage the work stream(s) associated with the project from inception to completion.
The most important skills I use daily are communication and organization.  In my short career experience, these two skills truly impact whether you will have a success or unsuccessful project. As a Project Manager, I constantly have to be aware of issues that arise in a project, communicate those issues to the appropriate parties, and follow-up to make sure that the issues are resolved.
Tell us about an interesting project that you've worked on recently.
Since I recently started this new role as a Project Manager at WFBMC in October 2015, my bandwidth of projects has been limited; however, I was able to help manage portions of the ICD-10 Implementation and Stabilization Initiative.  ICD-10 is a medical classification list by the World Health Organization that contains codes for medical conditions.  In short, if the hospital doesn't code correctly, you won't get properly reimbursed by third party payers, which can lead to serious financial issues for a hospital.   Working on helping the Medical Center move from the ICD-9 to ICD-10 coding system was an interesting experience because if we failed to properly manage the program and mediate as many risks as possible, then we could potentially harm the medical center's financial future.  Projects like this truly stress the importance of proper planning and opening communication lines.
What do you know now that you wish you had known about being a working professional?
No one has all the answers.  No matter what stage you are in your career, there is always something new to learn and you should always have a student mentality.
How did Wake Forest prepare you for the world of work?
Besides the typical skills of multitasking, organization, effective communication, etc., Wake Forest truly prepared me for the world of work by teaching me the importance of doing what you love.  At Wake Forest, I thrived in the classes and organizations that I loved, and I performed adequately in the areas that didn't necessarily peak my interest. Life is too short to stay in a field of work that doesn't make you happy.  All the money, awards, and prestige mean nothing if you don't feel good about what you are doing.
What advice would you give to current Wake Forest students and/or young alumni who are about to start their first professional full-time job?
Two things:
1) At the start of your career, don't let location stop you from taking a great opportunity.  Even though location is important, a good opportunity will help you acquire invaluable experiences and professional growth, which will get you where you truly want to be both professionally and geographically.
2) No matter how small the task, own it and do your best.  Yes, the big assignments are important, but people notice how well you perform on the smaller assignments and tasks.
Have you been mentored by anyone in your professional field since entering the workforce? If so, what impact has that had on you?
I have been pretty fortunate to always have a mentor in my internships and post-graduate professional experiences. All of my mentors have been generally unfiltered and willing to invest in my professional growth and development.  My mentor's commitment to my career has helped me improve in all aspects of my career and has also helped me become a stronger team player.