This past summer, our Alumni Personal and Career Development Center team launched a week-long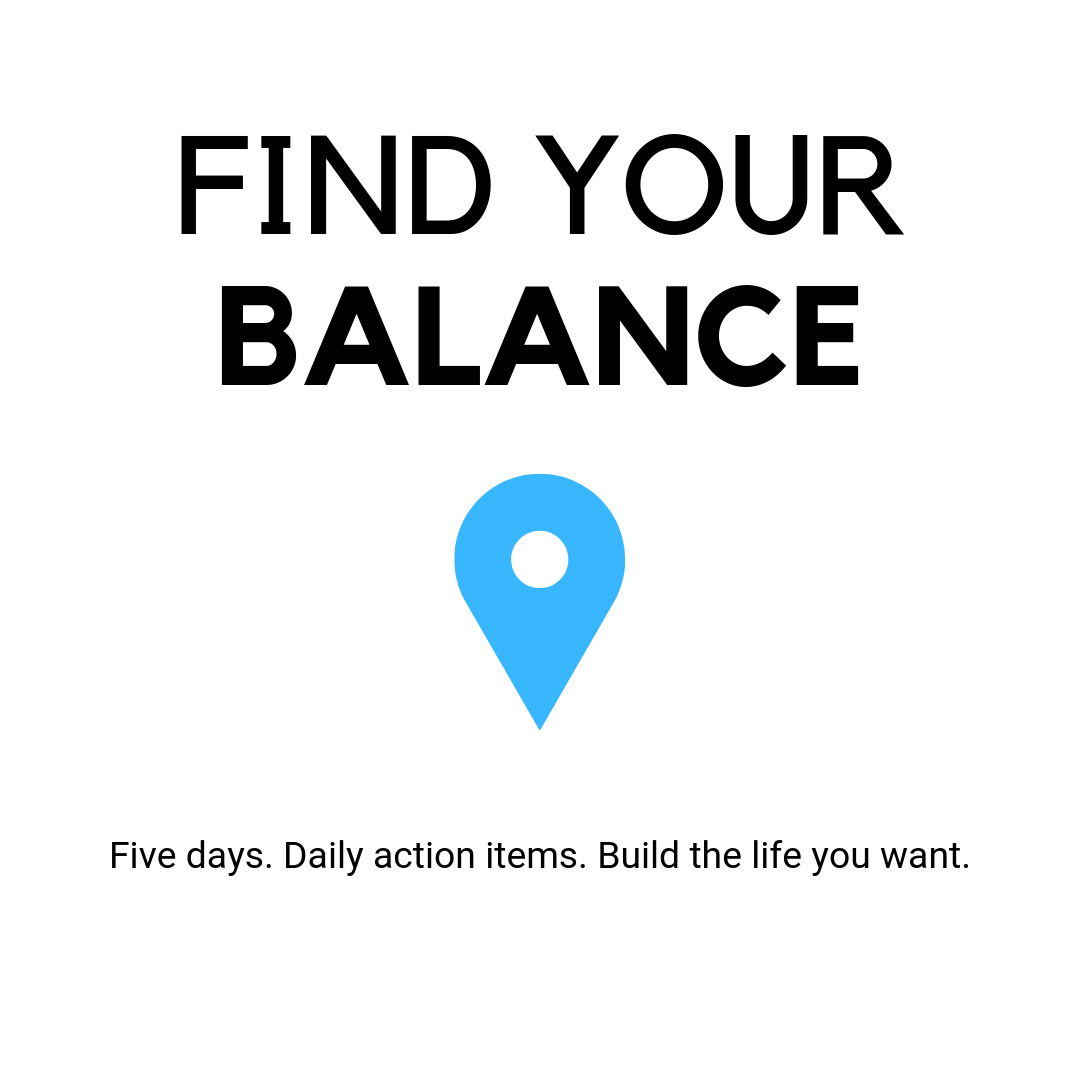 challenge on our @LifeAfterWake Instagram account to #findyourbalance. In this challenge we provided five simple action items that you can take over five days to work towards finding the balance you want and need in your personal and professional life.
If you're hoping to establish a more balanced life, get started below and check out our five daily action items to help you move forward!