Gallup StrengthsFinder
Take this assessment to discover your top 5 strengths. Learn how these "signature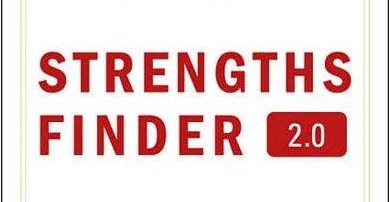 strengths" can help you excel in the workplace and improve your professional performance.  For more information on pricing and to purchase, click here.
Life Values Inventory
Knowing your personal life values can impact how you make decisions, how you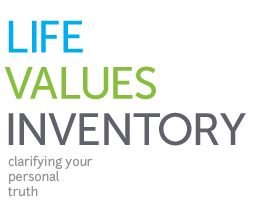 spend your time, where you work, and how you engage with others.  Once you've completed this free assessment, you will be able to review your results, get more information on how to think about where you are applying these values in your various life roles, and receive strategies for managing your values. To begin, click here.